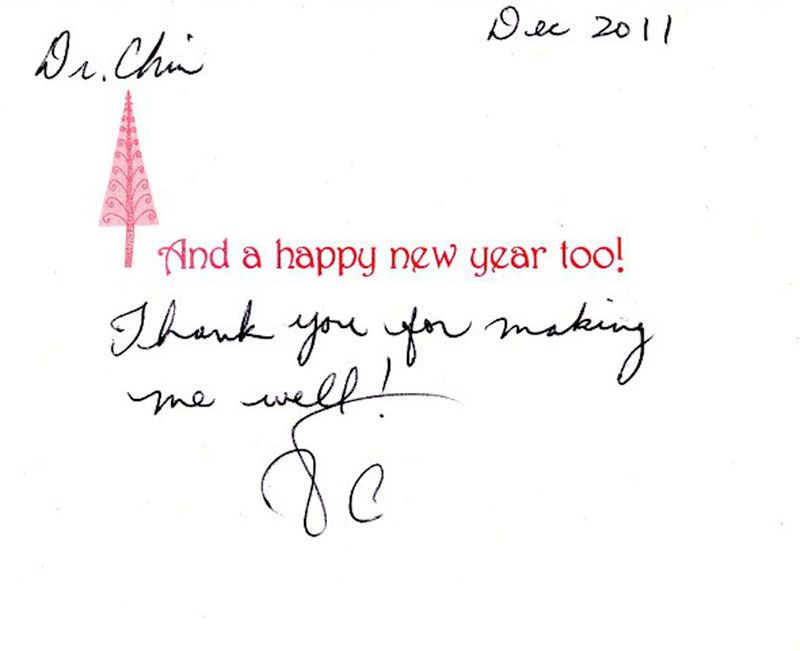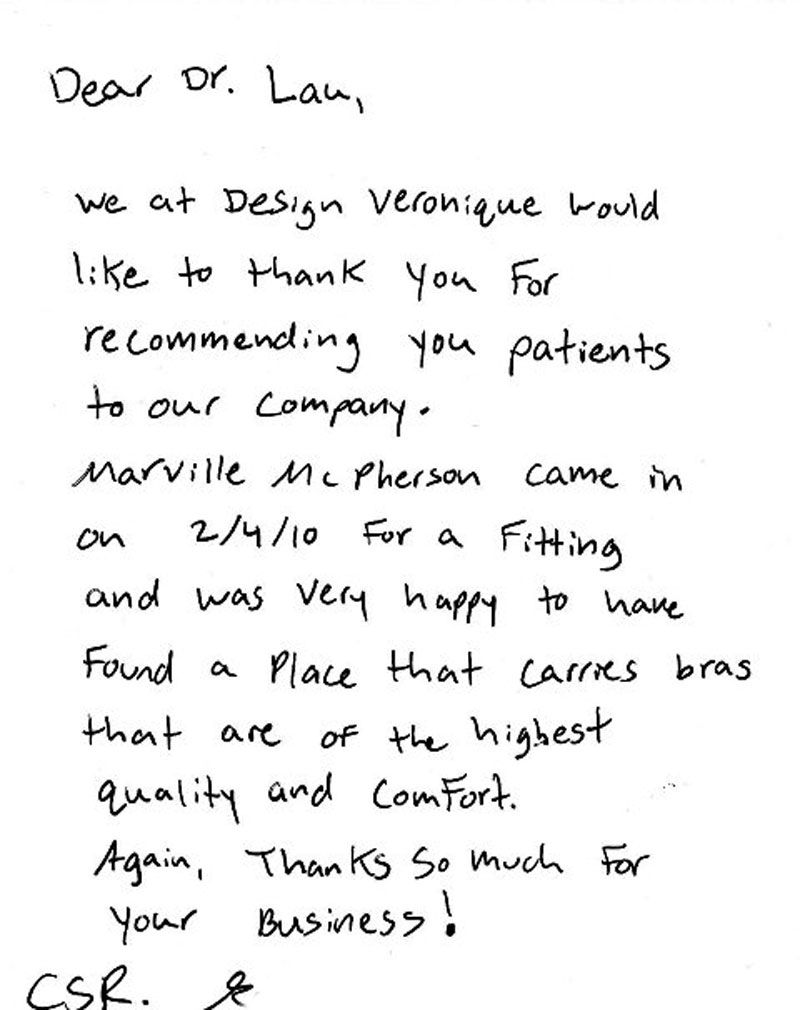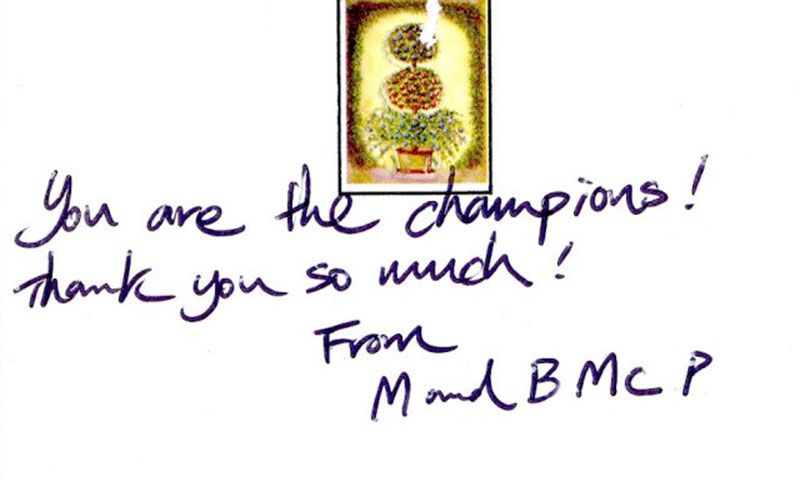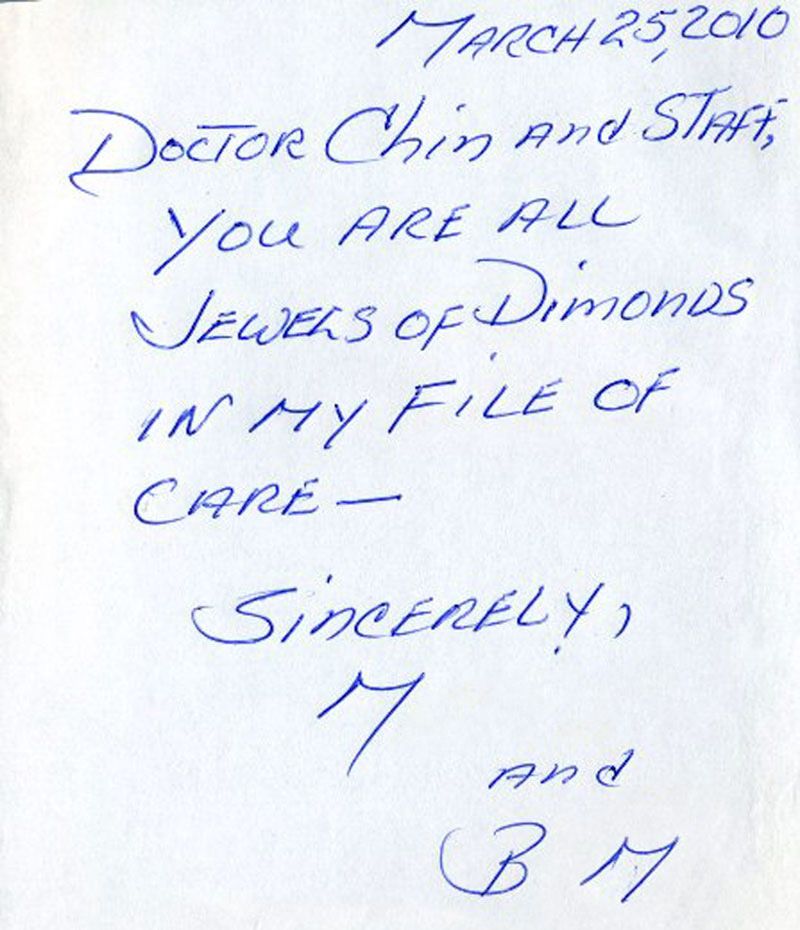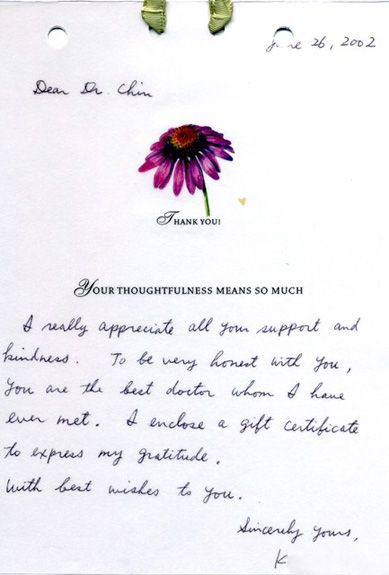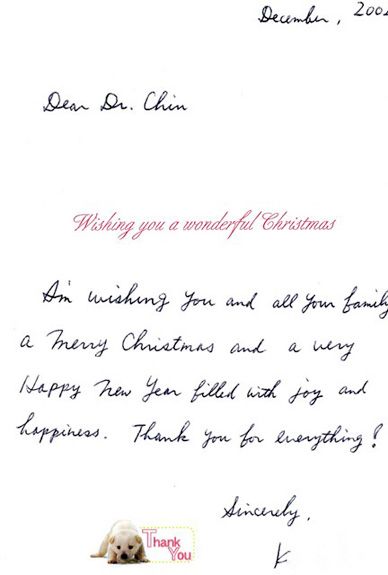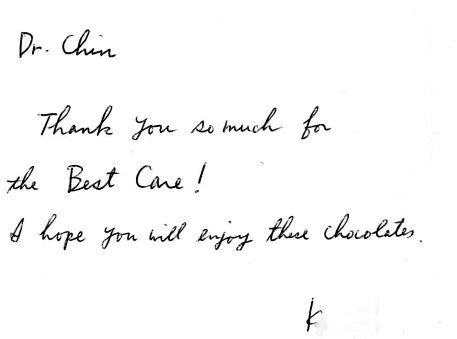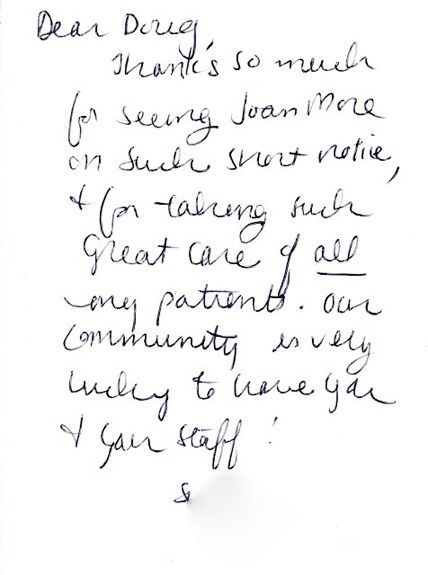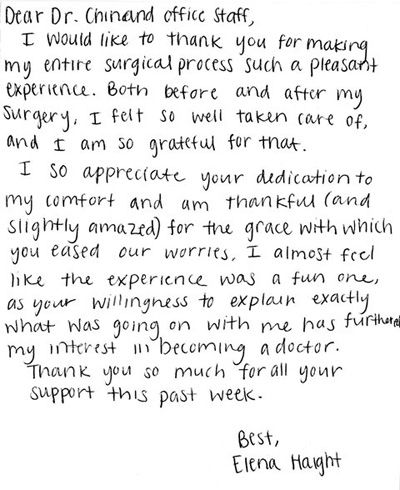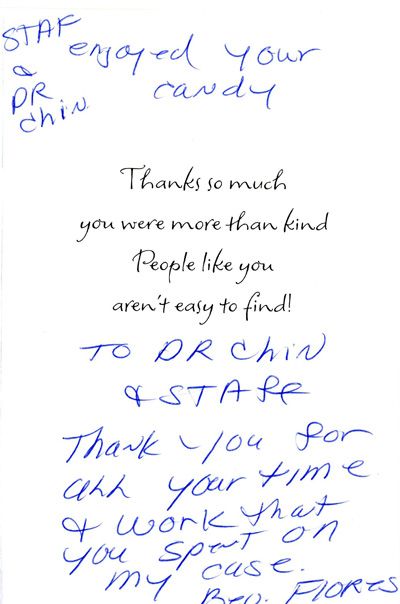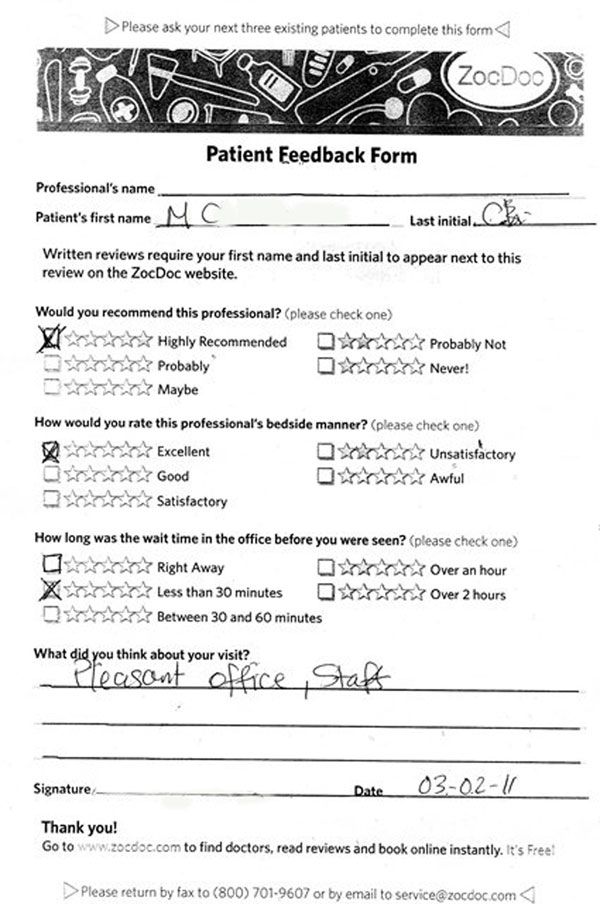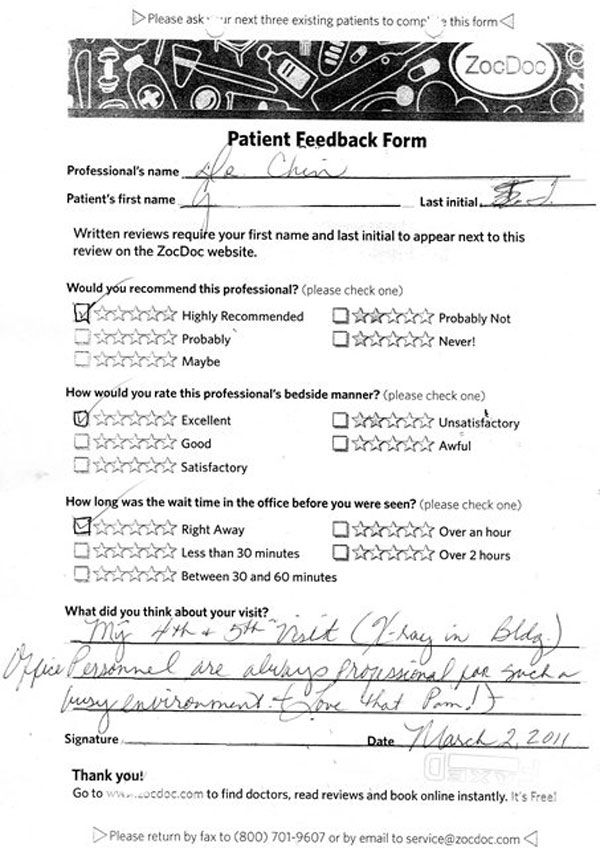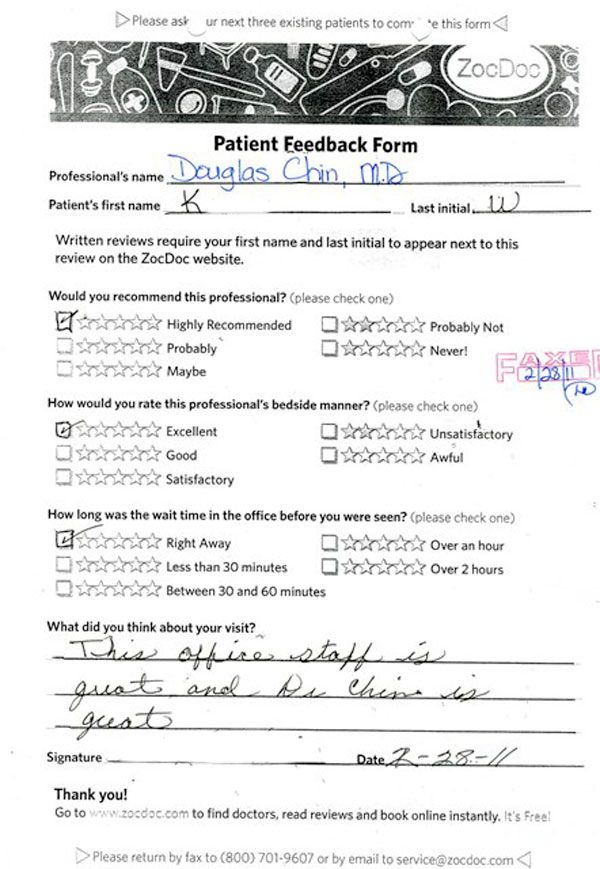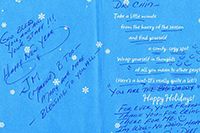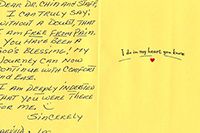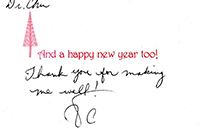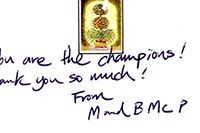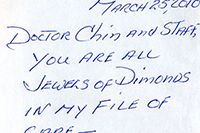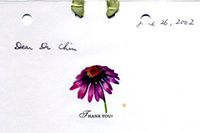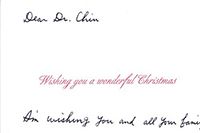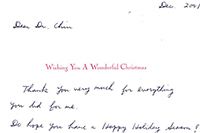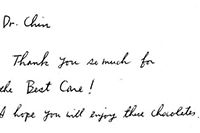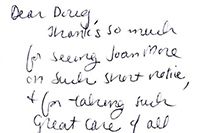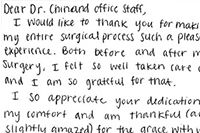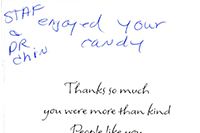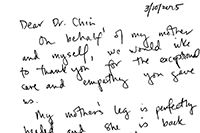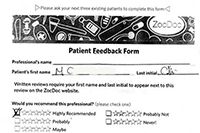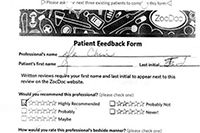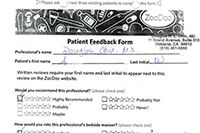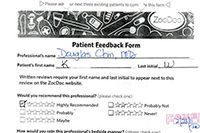 "From my first meeting with Dr. Chin, I knew that my health and well-being was in skilled hands. He took the time to fully explain to me what was going to happen with my surgery and what to expect (good and bad). His office provided all of the instructions and materials I needed for easy home care.

After he performed a successful surgery on me, I had a minor health issue. Dr. Chen returned early from his vacation to care for me.

Besides being a highly skilled surgeon, Dr. Chin and his staff were active listeners. They were always welcoming and truly concerned about my health. Upon arrival, I was always promptly ushered into an exam room. Dr. Chin never kept me waiting, and always greeted me with cheerful optimism.

Dr. Chin and his office staff exceeded even my highest expectations."
"I was referred to Dr. Douglas Chin by my primary-care physician over five years ago, and I cannot recommend him highly enough. Dr. Chin is compassionate and professional. His staff is polite, respectful, patient and very organized.

I have undergone several surgeries for my wrist and both ulnar nerves. Dr. Chin thoroughly explained each step ofthe procedure(s) to me, took care to ensure I was comfortable during surgery, as well as providing outstanding post-operative care. Definitely one of the better experiences I've had with any doctor. He is an exceptional hand surgeon, as well as a great cosmetic surgeon.

I never hesitate in recommending him to family and friends! (My husband is also a -patient!)."


-
MPH
"This is a note to say thanks to Dr. Chin, who I saw in February 2013 for a second opinion. I subsequently had hand surgery in April (in Copenhagen, in a procedure reminiscent of the dark ages). This surgery opened my joint capsule. I did NOT pursue finding or pinning the bone back to the joint.

Following physiotherapy, I have near-normal mobility, though the finger is, of course, not straight. Just a note to say thanks for your care and advice!"



-
​​​​​​​CCB
SCHEDULE YOUR CONSULTATION TODAY!
Please contact us today to schedule an appointment or get more information about our hand and upper extremity surgical services.